Satellite connectivity
services
SES Business Receives $134M BPA to Provide Pentagon With X-Band Capacity
DRS Global Enterprise Solutions, a part of SES Space and Defense, has secured a five-year, $134 million blanket purchase agreement from the U.S. Space Force to deliver X-band satellite capacity, teleport and network services in collaboration with a team of operator and integrator companies.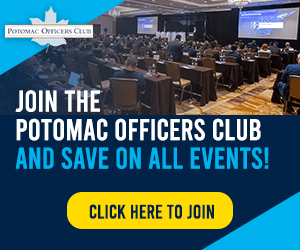 The award was made through the Defense Information Systems Agency's Defense Information Technology Contracting Organization.
Communications services will be provided through GovSat-1, a government and military satellite with X-band and Ka-band capabilities.
According to SES CEO David Fields, the BPA will drive the integration of military and commercial satellite communications. He explained that the Space Force established the contract to acquire global X-band capacity for the Department of Defense, SES said.
In April, SES received another Space Force contract to deliver SATCOM capabilities. The company received a five-year, $27.5 million deal to provide the U.S. Army with connectivity for Warfighter Information Network-Tactical training activities and the space architecture to build and demonstrate new satellite applications for mobile operations.
Category: Space
Tags: Department of Defense DRS Global Enterprise Solutions GovSat-1 satellite communications SES Space and Defense space US Space Force X-band