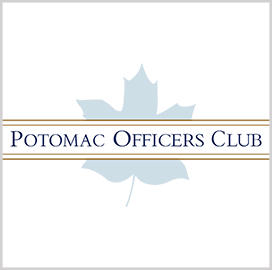 SES
SES Government Solutions Receives DOD Task Order for MEO Satellite Connectivity Service
SES Government Solutions, a wholly-owned subsidiary of SES, has secured a task order to support the Department of Defense's requirements for Medium Earth Orbit low-latency high throughput satellite services.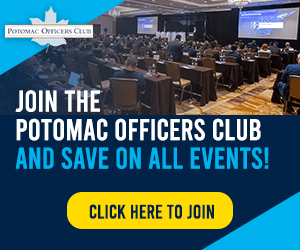 Under the terms of the task order, SES GS will support DOD's connectivity needs by providing a new portable maritime solution that leverages its O3b MEO satellite constellation.
The solution taps into the O3b MEO system using a portable antenna and is capable of achieving upwards of 400 Mbps x 200 Mbps of throughput over the O3b network, SES said.
It comes in a self-contained ruggedized design that houses all the equipment in a rack system with an AC unit, power distribution and a battery backup system.
According to SES, the Defense Department sought portable MEO services to aid forward-deployed U.S. military personnel. The company considers the award a significant breakthrough, with DOD now relying on O3b MEO capabilities for portable high-throughput, low-latency services.
In a statement, Pete Hoene, president and chief executive officer of SES GS, touted the portable maritime solution for demonstrating the highest throughput compared to other similarly sized systems.
The capability has been integrated into a turnkey MEO terminal and can be scaled up or down to accommodate users and support requirements, he added.
The solution is powered by the O3b MEO satellite constellation, which orbits 4,970 miles above the Earth's surface.
O3b MEO is designed to deliver low-latency broadband to any area within 50 degrees north or south of the equator. It supports several high-throughput, latency-sensitive applications around the world, including telemedicine in Colombia, electronic banking in the Cook Islands and virtual classrooms in American Samoa.
Category: Space
Tags: contract award Department of Defense Medium Earth Orbit O3b MEO satellite constellation Pete Hoene portable maritime solution satellite communication SES SES Government Solutions space task order