O3b mPower
SES Satellite Connectivity Service Supports AWS Modular Data Center
Amazon Web Services' Modular Data Center dedicated to Department of Defense customers offers satellite-powered network connectivity through a partnership with SES Space & Defense.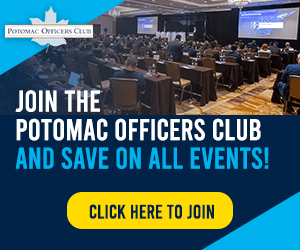 The Modular Data Center, rolled out in February under the Joint Warfighting Cloud Capability contract, enables the deployment of self-contained data centers with built-in AWS infrastructure to any location. Connectivity from existing and future satellite constellations provides users with low-latency, secure access to cloud-based applications and services even in denied, disrupted, intermittent and limited environments, SES Space & Defense said.
DOD customers can use the SES service as the main connectivity solution or as a complementary service supporting terrestrial connectivity to provide network redundancy for mission-critical workloads.
SES currently operates the O3b medium-Earth orbit constellation. The company expects its O3b mPower second-generation MEO constellation to start providing commercial service by the third quarter of 2023.
A SpaceX Falcon 9 rocket launched two O3b mPower satellites in April, increasing the number of such spacecraft in orbit to four. The first two O3b mPower satellites were deployed in December 2022.
Category: Defense and Intelligence
Tags: AWS Modular Data Center Defense and Intelligence Department of Defense O3b mPOWER satellite connectivity SES Space & Defense