System of systems
solution
Sev1Tech Secures Navy Contract to Integrate Logistics IT
Information technology modernization provider Sev1Tech has announced that it will deliver logistics IT integration and support to the U.S. Navy under a five-year, $45 million contract.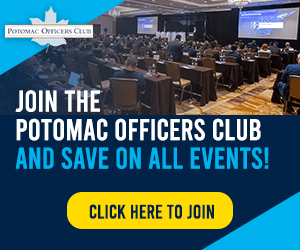 Capabilities such as maintenance, repair and overhaul; supply chain management; and product lifecycle management will be merged into a system of systems using Agile and DevSecOps approaches, Sev1Tech said.
Combining Agile and DevSecOps methods with the company's integration platform is expected to support the continuous modernization of LOG IT systems and drive the deployment of logistics capabilities to the fleet.
Sev1Tech said it will also eliminate duplicate processes and datasets to reduce costs for the Navy Program Executive Office for Manpower, Logistics and Business Solutions.
According to Sev1Tech CEO Robert Lohfeld, his team will produce an integrated IT portfolio by consolidating almost 200 Navy ashore and afloat systems. He explained that the capability will support warfighter advantage.
The company noted that all Naval Systems Commands and Naval Operations Forces could benefit from the contract.
In May, Sev1Tech secured a $16.6 million contract modification to deliver command and control technology to the Navy.
Category: Defense and Intelligence
Tags: agile development Defense and Intelligence DevSecOps logistics information technology Sev1Tech system of systems US Navy