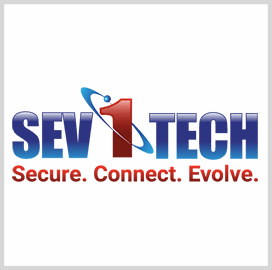 Data transport contract
US Space Force Awards Sev1Tech MeshONE-T Prototype Contract
Information technology service management provider Sev1Tech has secured a $47.5 million other transaction authority contract to prototype and demonstrate a data transport-as-a-service capability that will support global warfighting operations. Activities will fall under the Advanced Battle Management System's meshONE-Terrestrial program.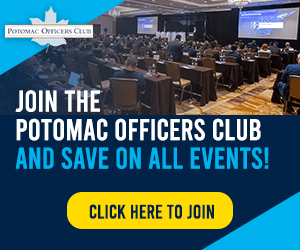 ABMS is the U.S. Air Force's contribution to the Department of Defense's Joint All-Domain Command and Control concept.
Under the contract, the Woodbridge, Virginia-based company will test a multi-node meshONE-T prototype that can provide secure communications and cloud connectivity for multi-domain communications. Space Systems Command Cross-Mission Ground Control and Communications Enterprise Director Rhet Turnbull said the solution should provide warfighters with the necessary information at the time they need it. According to Turnbull, an operational prototype should be available by 2022, C4ISRNET reported Tuesday.
Lt. Col. Louis Aldini, the materiel leader for data transport at the U.S. Space Force, said meshONE-T will be developed as an enabler for modernized weapon systems across the military. He added that future network architectures must be compatible with other services and must promote enhanced capabilities.
The ABMS effort is designed to exploit cloud technologies and emerging communications methods to allow USAF and USSF personnel to improve data sharing capabilities. It seeks to create an internet of things that would broaden how both services use command and control and sensor systems. The first activity under ABMS took place in December 2019 where the Air Force tried to transmit data from Army radars and Navy destroyers to F-22 and F-35 fighter jets.
JADC2 is a DOD-wide initiative to connect sensors across all military branches into a single network. The initiative could speed up decision-making, environment analysis and other situational awareness activities.
The Space Systems Command's Cross-Mission Ground & Communications Enterprise issued the contract.
Category: Space
Tags: Advanced Battle Management System C4ISRNET contract win data transport service Joint All-Domain Command and Control Louis Aldini meshONE-Terrestrial program Rhet Turnbull Sev1Tech space Space Systems Command US Air Force US Space Force