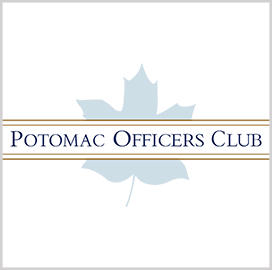 Watts on the Moon
Challenge
Seven Teams to Advance in NASA Lunar Power Supply, Storage Technology Competition
NASA has selected seven teams to continue working on their lunar power supply and storage technologies under phase 2, level 2 of the Watts on the Moon Challenge.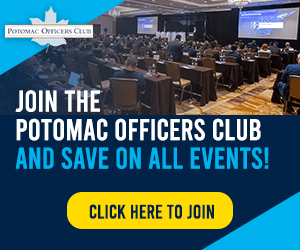 The teams won the phase 2, level 1 round in which they submitted detailed engineering designs and analyses, among other technical documentation. A panel of judges evaluated and scored the proposals based on key performance metrics, including minimal mass and maximum efficiency.
The $5 million competition aims to develop lightweight, rugged solutions that can survive harsh conditions on the moon, NASA said.
The level 1 winners are Electric Moon; Orbital Mining; the team of Philip Lubin, a professor at the University of California, Santa Barbara; Michigan Technological University Planetary Surface Technology Development Lab; Skycorp; Virtus Solis Technologies; and X-Wheel. They will receive $200,000 each and compete under phase 2, level 2, which requires teams to build and test significant parts of their proposed solutions.
The technologies should support mining and construction, research activities and human habitation. NASA will choose up to four participants to win a total of $1.6 million and continue to the competition's final level, which will involve demonstrating the technologies inside a vacuum chamber.
The space agency started the challenge in September 2020 after seeking ideas for powering moon exploration. During the phase 1 award ceremony in May 2021, Jim Reuter, associate administrator for NASA's Space Technology Mission Directorate, said "a continuous supply of energy on the moon requires a wide variety of inventive solutions."
Phase 2, level 2 competitors were announced ahead of the Artemis I launch on Aug. 29. The uncrewed mission supports future plans to bring astronauts to the lunar surface and beyond.
Category: Space
Tags: Electric Moon MTU NASA Orbital Mining Corporation Philip Lubin Skycorp space Virtus Solis Technologies Watts on the Moon Challenge X-Wheel