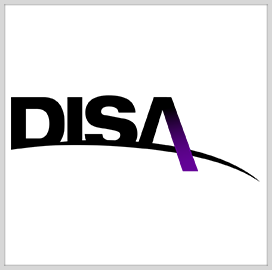 Research agreement
Sharon Woods Discusses DISA's Search for Rapid Cloud Technology
Sharon Woods, the director of the Defense Information Systems Agency's Hosting and Compute Center, shared that efforts are underway to forge a cooperative research and development agreement between federal research facilities and private industry for new cloud capabilities. Speaking at the 2022 Forecast to Industry conference, Woods specified that DISA seeks infrastructure code that enables military forces to establish cloud environments in up to four hours, FCW reported Wednesday.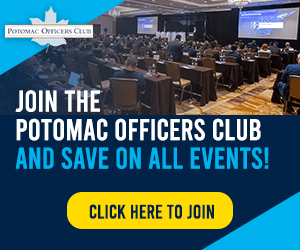 CRADAs are not acquisition contracts, which means the government cannot supply cash to the involved parties but it can provide personnel, equipment and services. Such arrangements are intended to facilitate technology transfer from commercial entities to public-owned laboratories.
Work on the establishment of a new CRADA for cloud technology comes as the Department of Defense prepares to award its $9 billion Joint Warfighting Cloud Capability contract vehicle, a centralized means of procuring commercial cloud services for battlefield use, among other applications. According to Woods, DOD aims for the JWCC to cover each branch of the military.
In June, she had an interview with Federal News Network where she discussed an ongoing migration from milCloud 2.0. Woods explained that the majority of the accounts transferred thus far have gone to DISA's Stratus, an internally developed replacement platform intended to provide more options to mission partners.
Category: Digital Modernization
Tags: cloud Cooperative Research and Development Agreement Defense Information Systems Agency digital modernization FCW Hosting and Compute Center Sharon Woods