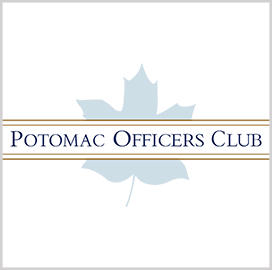 New CIO appointment
Sheena Burrell Appointed as New National Archives Chief Information Officer
Sheena Burrell has been named the permanent chief information officer of the National Archives and Records Administration after serving in an acting capacity for over a week. Burrell started serving as acting CIO on Aug. 1 after Swarnali Haldar left the agency in May.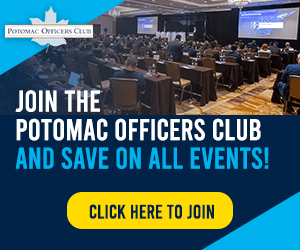 The newly appointed official has been working for NARA since February 2019.
Prior to her new position, Burrell held the deputy CIO role responsible for leading IT programs and projects and helping the agency form strategies, FedScoop reported.
Burrell brings to NARA nearly two decades of IT experience. Before joining NARA, she served NASA for nearly three years as an IT business manager. According to her LinkedIn profile, she also worked at the Social Security Administration for several years in various capacities, including as director of IT investment process staff and as supervisor of capital planning investment control lead.
As the new NARA CIO, Burrell will address system modernization challenges, including the digitization of government records and the growing backlog of veterans' requests for their service records. The backlog was an issue raised by House lawmakers in October 2021, with the House Committee on Oversight and Reform urging the inspector general within the National Archives to look into the problem. In July, lawmakers from three House committees asked NARA to secure funding from the Technology Modernization Fund to resolve the records backlog resulting from workplace restrictions at the onset of the COVID-19 pandemic.
Veterans need their records to access service-related benefits, including medical treatment, unemployment assistance, home loans and student loans.
With Burrell's IT experience, NARA aims to respond to 95 percent of requests immediately by 2026.
Category: Federal Civilian
Tags: backlog executive movement federal civilian FedScoop IT Modernization National Archives and Records Administration service records Sheena Burrell TMF