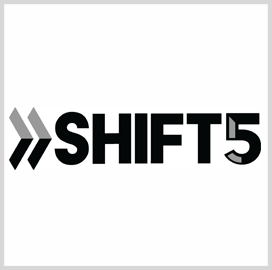 Weapon system security
Shift5 to Integrate Intrusion Detection Capabilities Into USSOCOM Aircraft Weapons
Shift5, a transportation data company, has been awarded a contract to monitor the cybersecurity of aircraft weapon systems in support of the U.S. Special Operations Command.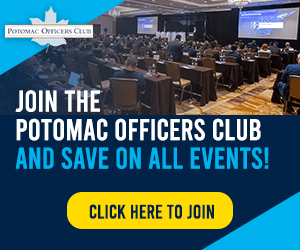 The company said it previously implemented its Shift5 Intake and Shift5 Engine hardware-software combination on Air Force Special Operations Command aircraft to enable real-time intrusion detection capabilities.
Shift5 Engine and Shift5 Intake are designed to integrate into existing platforms to collect data from electronic components and provide network visibility, Shift5 said Thursday.
AFSOC Mission Defense Teams have used the said tools alongside an integrated defensive software toolkit to actively hunt for threats and respond to incidents affecting weapon platforms.
Joe Lea, president of Shift5, noted that MDTs are tasked with protecting weapon systems against the rapidly advancing cyber capabilities of U.S. adversaries. The teams should therefore be equipped with the tools needed to carry out their mission, Lea added.
Shift5 said that USSOCOM spent 18 months testing the company's cyber intrusion detection technology for MDTs under the terms of a Small Business Innovation Research contract.
The success of the test resulted in a capability that might be used to address cybersecurity gaps in weapon systems across the Department of Defense, Shift5 said.
Under the terms of the new contract, Shift5 will continue its efforts to develop and scale up its intrusion detection technology into a commercially viable solution for the Pentagon.
Category: Defense and Intelligence
Tags: AFSOC contract cybersecurity Defense and Intelligence Department of Defense intrusion detection Joe Lea Shift5 USSOCOM