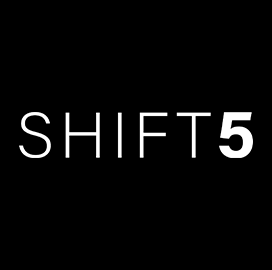 Defense market
penetration
Shift5's Platform Joins Tradewinds Solutions Marketplace
The Department of Defense's Chief Digital and Artificial Intelligence Office has conferred "awardable" status to Shift5's TRL9 observability platform under the CDAO Tradewinds Solutions Marketplace, the company announced on Thursday.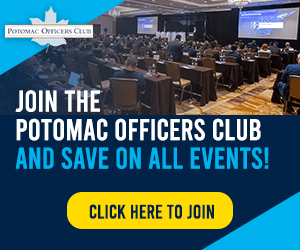 The CDAO marketplace is the lead offering of the DOD's Tradewinds suite of tools and services to streamline the procurement and adoption of capabilities in artificial intelligence/machine learning, data and analytics.
Shift5 is a dual-use platform for onboard operational technology providing anomaly detection and operational intelligence based on serial bus data it captures, stores and analyzes in real time, Shift5 said.
According to Shift5's co-founder and chief growth officer, Michael Weigand, the Shift5 platform's availability on Tradewinds gives U.S. warfighters another option on "the best set of weapon systems data collection and analysis tools available on the market."
The platform was added to CDAO's Tradewinds after it passed competitive government procedures, such as the Federal Acquisition Regulation and the Defense Federal Acquisition Regulation Supplement, Shift5 noted.
In another defense market penetration, the company secured in March 2022 a multiple-award indefinite-delivery/indefinite-quantity contract to compete for orders under the U.S. Air Force's Battle Management System in the Joint All Domain Command and Control program. The $950 million contract covers tasks such as modern software and algorithm development.
Category: Defense and Intelligence
Tags: Chief Digital and Artificial Intelligence Office cyber platform data analytics Defense and Intelligence Michael Weigand Shift5 Tradewinds Solutions Marketplace