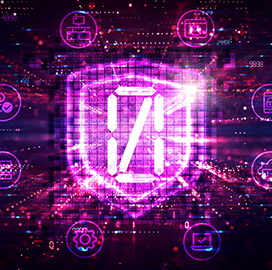 Blanket purchase
agreement award
ShorePoint to Deliver Zero Trust Support Services to Education Department
The Department of Education has awarded cybersecurity services provider ShorePoint a blanket purchase agreement for zero trust architecture services.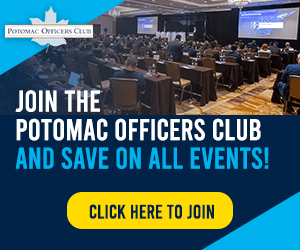 ShorePoint will provide zero trust architecture implementation, integration and modernization; security development and operations; information systems security support; and program management office support. The single-award BPA has a base period and four optional ordering periods, ShorePoint said Tuesday.
Matt Brown, CEO and co-founder of ShorePoint, said it has been focusing on its zero trust design and implementation strategy since the start of 2023. He shared that the strategy meets cybersecurity mandates from the White House and the Office of Management and Budget while ensuring long-term cyber resilience.
Zero trust has been one of the U.S. government's top priorities, and in particular, the military sector has been ramping up its adoption. For instance, the Department of Defense's Zero Trust Portfolio Management Office Director Randy Resnick said the agency could have a zero trust architecture within a year if a pilot program with the Joint Warfighting Cloud Capability contractors is successful.
The Defense Information Systems Agency also launched its Thunderdome zero trust security and network architecture program in February. The DISA said Thunderdome will streamline the DOD's endpoint security solutions and ensure that the Pentagon adopts cloud technologies safely.
Category: Federal Civilian
Tags: blanket purchase agreement Department of Education federal civilian Matt Brown ShorePoint zero trust architecture