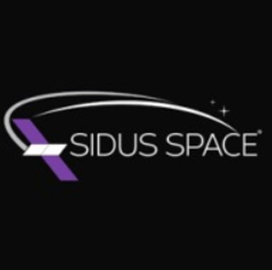 NASA ML2 project
subcontract
Sidus Space Receives Subcontract From Bechtel to Manufacture Cables for NASA Mobile Launcher
Bechtel Corp. has awarded Sidus Space a subcontract to manufacture cables to support NASA's Mobile Launcher 2 project. The deal follows a separate contract to fabricate custom cables and populate electronics cabinets supporting the launcher's subsystems, Sidus Space said Tuesday.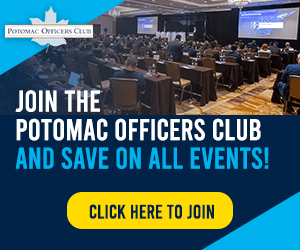 Carol Craig, founder and CEO of Sidus Space, said her company has been providing end-to-end space-as-a-service solutions to Bechtel and other organizations. She shared that the new ML2 contract shows that Sidus Space produces quality products consistently.
ML2 is the ground platform to be used by the Block 1B and 2 configurations of NASA's Space Launch System. The agency said SLS is the most powerful rocket it has produced and will be used to bring astronauts and heavy cargo to the moon under the Artemis program.
NASA selected Bechtel Corp. in 2019 as the prime contractor for ML2. Under a four-year, $402 million cost-plus-fixed-fee contract, Bechtel was tasked to create the SLS launch platform and all physical connections to NASA's ground infrastructure.
The contract also required Bechtel to equip ML2 with several connection lines and ancillary hardware that would provide both SLS and the Orion spacecraft with power, communications, fluids and stabilization before launch.
Bechtel's work on the platform has not been without issues. In June, NASA's Office of the Inspector General said the company underbid on the contract and failed to perform as promised, leading NASA to pay for cost overruns.
Category: Space
Tags: Bechtel Corp. cables Carol Craig Mobile Launcher 2 NASA Sidus Space space Space Launch System subcontract award