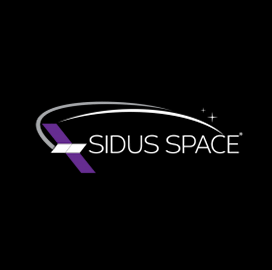 NASA contract award
Sidus Space Secures Follow-On NASA Contract for Autonomous Space Capabilities Integration
NASA has awarded Sidus Space a follow-on contract for satellite capabilities integration.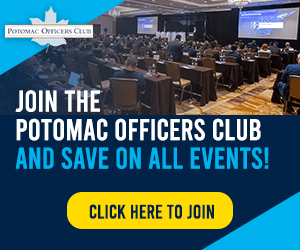 Sidus Space will work with a team from the Stennis Space Center to integrate autonomous operational on-orbit capabilities developed under NASA's Autonomous Satellite Technology for Resilient Applications project onto the company's LizzieSat satellite. Work under the contract will support NASA Stennis' ASTRA Payload Operations Control Center in St. Louis.
The autonomous capabilities would provide guidance to optimize LizzieSat's performance, maintenance and other functions, SpaceRef reported.
John Curry, chief mission operations officer at Sidus Space, said the ASTRA POCC will monitor and control daily activities between LizzieSat and ASTRA payload operations.
The contract follows an award previously issued to Sidus Space to test an autonomous spaceflight operations system derived from NASA's Mars Campaign Development Division. The system, dubbed the NASA Platform for Autonomous Systems, will be tested and validated through a LizzieSat mission slated for launch in 2023.
The company also secured a subcontract from Bechtel Corp. for a different NASA project. Bechtel tasked Sidus Space to manufacture cables for NASA's Mobile Launcher 2 project and equip ML2 with connection lines and ancillary hardware to support the Space Launch System and the Orion spacecraft during Artemis missions.
Category: Space
Tags: Autonomous Satellite Technology for Resilient Applications contract award John Curry LizzieSat NASA Sidus Space space SpaceRef