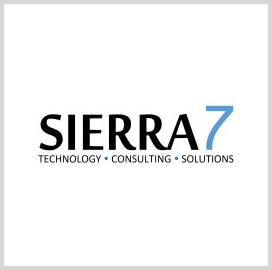 TeleCare Companion
Sierra7, AvaSure Secure Telecare Services Contract for Veterans Health Administration Medical Centers
Sierra7 and AvaSure have been awarded by the Department of Veterans Affairs a contract to provide telecare services to seven medical centers operated by the Veterans Health Administration.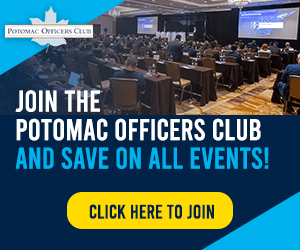 Under the contract, Sierra7 and AvaSure will provide medical centers within the Veterans Integrated Services Network 9 region with safe, cost-effective observation, communication and analytics through the TeleCare Companion solution, according to a report by ExecutiveBiz.
The contract also includes installing mobile and fixed ceiling hardware devices, performing site assessments, clinical education and training and ongoing clinical and technical support, Sierra7 said.
AvaSure's TeleSitter solution, a component of the Telecare Companion service, allows for the remote monitoring of patients through the use of mobile video and audio devices.
According to the VHA, the Telesitter solution, which is used in more than 30 VA and government medical facilities nationwide, helped reduce by 60 percent the number of falls since it was deployed at the administration's medical facilities.
Category: Federal Civilian
Tags: AvaSure Department of Veterans Affairs federal civilian Sierra7 telehealth technologies Veterans Integrated Services Network