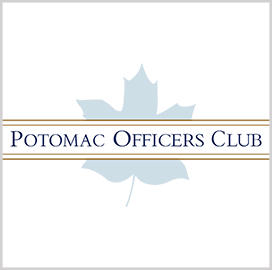 Autonomous space
operations
SiFive to Supply RISC-V Vector Cores for NASA Spaceflight Computing Processor
NASA has selected SiFive to provide the main central processing unit for the next-generation High-Performance Spaceflight Computing processor. The company will supply five RISC-V cores, including the Intelligence X280 RISC-V vector core, to enable computational capability superior to existing space computers. Boosting computing performance will open new opportunities for autonomous rovers, vision processing, spaceflight, guidance systems and communications, among other mission elements, SiFive said.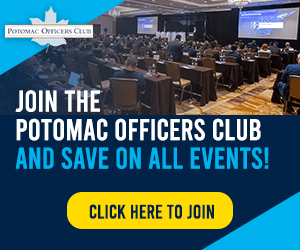 NASA's Jet Propulsion Laboratory engineers are developing HSPC as a radiation-resistant processor that can survive in space and operate faster than current computers. Since signals take time to reach Earth, its computations are expected to be reliable in support of robotic landing or flying to another planet, astronauts far from our planet and operations near small bodies in the outer solar system. Due to power constraints, JPL designed HSPC to process more data with the amount of electricity similar to the current hardware's usage.
According to SiFive, its X280 eight-core RISC-V processor can support applications requiring high-throughput, single-thread performance despite power constraints. "Our SiFive RISC-V IP allows NASA to take advantage of the support, flexibility, and long-term viability of the fast-growing global RISC-V ecosystem," said Jack Kang, senior vice president of business development at SiFive.
RISC-V is a common, open-source instruction set architecture that allows academic and scientific software developers to contribute scientific applications and algorithms and optimize mathematical functions.
The combination of HPSC and X280 could also benefit other government agencies. Besides space applications, the technologies can also support industrial automation, edge computing, ratification intelligence and aerospace.
Category: Space
Tags: CPU High-Performance Spaceflight Computing Intelligence X280 Jack Kang Jet Propulsion Laboratory NASA RISC-V SiFive space space missions