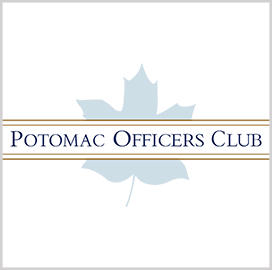 New US Army weapons
Sig Sauer Receives Contract to Replace US Army M4 Carbine, SAW Machine Gun
Weapons producer Sig Sauer has secured a 10-year contract to manufacture and deliver the XM5 rifle, the XM250 automatic rifle and the 6.8 common cartridge family of ammunition. The contract has an initial delivery order worth $20.4 million for both the ammunition and the weapons.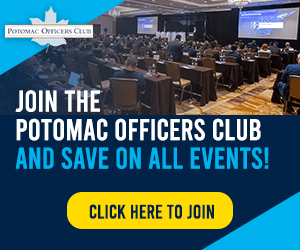 Sig Sauer will also provide accessories, spare parts and support services. The contract also allows the manufacturer to provide the Next-Generation Squad Weapon systems to other Department of Defense services and to countries under the Foreign Military Sales program.
The XM5 will replace the M4/M4A1 carbine that is used by the close combat force while the XM250 will replace the M249 Squad Automatic Weapon, the U.S. Army said Tuesday.
The military branch selected the Sig Sauer weapons following a 27-month prototyping and evaluation effort. During this time, officials and soldiers tested three competing prototype systems.
According to the Army, the Sig Sauer rifles have improved accuracy, range and overall lethality. They are also lighter compared to the weapons that they would replace and are also said to be more controllable and more concealable.
Both guns will be equipped with the Vortex Optics XM157 Fire Control, a system that increases accuracy for close-combat warfare. The platform includes a variable magnification optic, a laser rangefinder, a ballistic calculator and various sensor suites that improve lethality.
In terms of ammunition, the Army said the 6.8-millimeter system is more accurate and more lethal compared to both the 5.56mm and the 7.62mm bullets. The 5.56mm bullet is used in the M4/M4A1 carbine and the M249 light machine gun while the 7.62mm is used on the AK-47 rifle and the L1A1 self-loading rifle.
Category: Defense and Intelligence
Tags: contract award Defense and Intelligence M249 SAW M4 carbine Next Generation Squad Weapon Sig Sauer US Army Vortex Optics XM157 Fire Control XM250 automatic rifle XM5 rifle