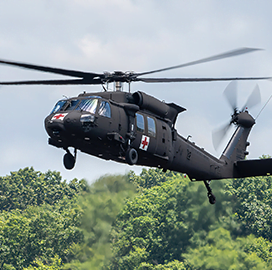 Aircraft delivery
Sikorsky Secures Potential $4.4B US Government Contract for Black Hawk Helicopters
The U.S. government has awarded Lockheed Martin company Sikorsky a five-year, $2.3 billion contract to deliver at least 120 H-60M Black Hawk helicopters.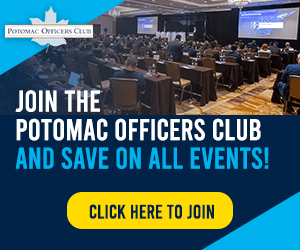 The Multi-Year X contract is the 10th Black Hawk contract between Sikorsky and the U.S. government. Under this deal, Sikorsky will deliver the UH-60M Black Hawk and the HH-60 MEDEVAC rotor-wing aircraft to the U.S. Army and foreign military sales customers.
The contract contains options that would require the company to provide up to 225 helicopters. If all options are exercised, the contract value could reach $4.4 billion.
Deliveries are expected to start in July, Lockheed Martin said.
Nathalie Previte, vice president of Army and Air Force programs at Sikorsky, said the company's continuous Black Hawk enhancement efforts and its longstanding partnership with the U.S. Army have kept the helicopter program running. She also stated that in addition to continued support from the military branch, other countries are showing interest in the aircraft thanks to its versatility and reliability.
The helicopter will continue supporting the Army as it continues to develop its future vertical lift capabilities. The rotor-wing aircraft is expected to fly for the next decades and alongside next-generation vehicles.
The H-60 Black Hawk is a multi-role helicopter that can be used for transportation, infiltration and exfiltration missions. It can carry up to 9,000 pounds of cargo internally and externally, carry out medical evacuations, perform search and rescue operations and deliver troops to the battlefield.
The helicopter can also be fitted with weapons systems to provide aerial support as needed. It can also be used for firefighting missions.
According to Lockheed, the U.S. Army has over 2,100 H-60 helicopters at its disposal, making it the largest operator of the rotor-wing aircraft.
Category: Defense and Intelligence
Tags: aircraft delivery contract award Defense and Intelligence H-60M Black Hawk helicopter Lockheed Martin Nathalie Previte Sikorsky US Army US government