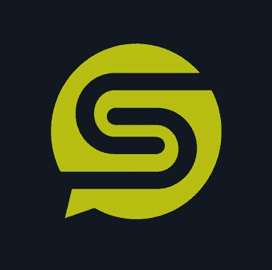 Blockchain utilization
SIMBA Chain Receives Funding to Support US Air Force Supply Chain Management
The U.S. Air Force has awarded Simple Blockchain Applications Chain a $30 million strategic funding increase to augment supply chain management. The military services, the Defense Logistics Agency and the Office of the Undersecretary of Defense for Research and Engineering are expected to utilize blockchain programs developed and implemented by the company.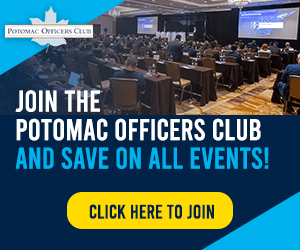 Stacy Betlej-Amodeo, vice president of government operations, said that such efforts will contribute to the scaling of blockchain technology across the Department of Defense, SIMBA Chain said.
Headquartered in Plymouth, Indiana, SIMBA Chain recently received a basic ordering agreement from the Air Force Installation Contracting Center to expand government access to the company's Small Business Innovation Research Phase III capabilities. The BOA, which runs through March 2024, enables federal agencies to access a Web3, blockchain-based software development platform.
SIMBA Chain also secured a potential 20-year spot on the General Services Administration's Multiple Award Schedule program to widen public and private sector access.
October 2022 saw the company win a $250,000 Small Business Technology Transfer Phase I contract to speed up awarding processes under the Department of the Air Force and U.S. Space Force's Orbital Prime program.
In an interview with Securities .io, SIMBA Chain CEO Bryan Ritchie highlighted a project with Boeing that involved tracking wing parts for F/A-18 fighter jets through digital tokenization.
Category: Defense and Intelligence
Tags: blockchain Defense and Intelligence SIMBA Chain Stacy Betlej Amodeo strategic funding increase Supply Chain Management US Air Force