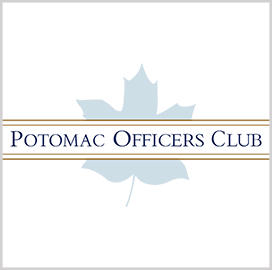 SBIR award
Simba Chain to Develop Blockchain-Based Financial Accountability Tool for US Air Force
Simba Chain announced that it has received a contract to develop a blockchain-based financial accountability tool for the U.S. Air Force.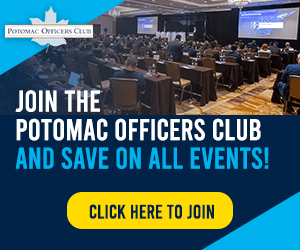 The company said that its work will support the Air Force's Digital Blockchain Budgeting Accountability and Tracking project, which is aimed at creating token equivalents of dollars in the service's supply chain. DiBaT would also provide the ability to track the movement of funds among procurement officials and suppliers, Simba Chain said Thursday.
Jeff Curtis, director of defense and supply chain at Simba Chain, said that shortcomings in the Department of Defense's budgeting process result in inefficiency.
"DiBaT will bring greater transparency to actual expenditure of resources, identifying execution vs. intent mismatches," Curtis added.
According to Simba Chain, the DiBaT platform will be built on a custom tamper-proof blockchain, giving managers improved visibility over the Air Force's payment system.
The solution would also provide information about where a part is manufactured, if the supplier is still actively making it and whether it is coming from a place with exploitative labor practices, the company added.
Simba Chain said that the new contract is the seventh that it has received through USAF's Small Business Innovation Research program.
About a year ago, Simba Chain received an SBIR Phase I contract to help advance 3D printing capabilities for the Air Force Rapid Sustainment Office. The contract is aimed at determining the feasibility of using self-contained, mobile 3D manufacturing facilities.
In June 2020, the company secured a $1.5 million SBIR Phase II contract to leverage blockchain technology for DOD supply chain management.
Category: Defense and Intelligence
Tags: blockchain Defense and Intelligence Department of Defense DiBaT Jeff Curtis SBIR SIMBA Chain U.S. Air Force