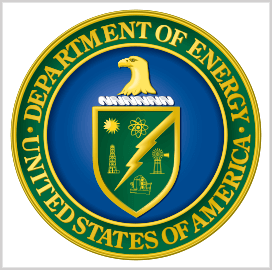 Manufacturing efficiency
Six Companies Secure DOE Funding to Improve Manufacturing Sector Energy Efficiency
The Department of Energy has awarded six companies a total of $1.8 million in funding to help the manufacturing industry improve its energy efficiency and productivity.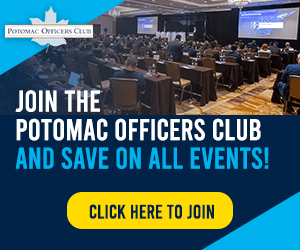 Under the High-Performance Computing for Manufacturing program, the six awardees will use high-performance computing capabilities offered by the department's supercomputers to optimize processes and end-use products. The six recipients are M2X Energy, Solar Turbines, Danieli USA, Allegheny Technologies, Siemens and Ford Motor Co., the Department of Energy said.
M2X will use Argonne National Lab's HPC capabilities to replace gas flares with systems that manufacture low-carbon chemical products. This work would benefit the methane to syngas reformation, potentially reducing greenhouse gas emissions for the global upstream oil and gas sector.
Solar Turbines would take advantage of Oak Ridge National Lab's HPC to use crystal plasticity finite element modeling to reduce carbon dioxide emissions for the manufacturing sector.
Danieli USA will work with the National Renewable Energy Laboratory to develop simulation models to help reduce steelmaking industry carbon emissions.
Allegheny Technologies will work with the Lawrence Livermore National Laboratory to produce HPC-enabled digital twin manufacturing for sustainable metalworking, which could reduce CO2 emissions and material waste.
Siemens will work with ORNL to enable high-resolution modeling of the composite phase change materials microstructure to make better designs for waste heat capture.
Ford will use Sandia National Lab's HPC capabilities to optimize the battery drying process for electric vehicles, reducing energy consumption and CO2 emissions during the manufacturing process.
The HPC4Mfg program is funded by the Office of Energy Efficiency and Renewable Energy's Advanced Materials and Manufacturing Technologies Office.
Category: Federal Civilian
Tags: Department of Energy federal civilian high-performance computing High-Performance Computing for Manufacturing national laboratories supercomputers