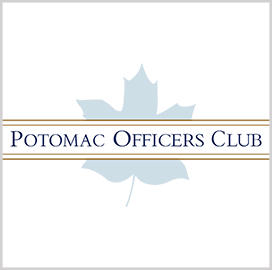 ITES-SW2 contract vehicle
Skuid Teams With Carahsoft to Support US Government's Digital Transformation Goals
Carahsoft has partnered with Skuid to deliver digital transformation services under the Information Technology Enterprise Solutions-Software 2 firm-fixed-price, indefinite-delivery/indefinite-quantity contract. ITES-SW2, awarded to Carahsoft, allows the U.S. Army, the Department of Defense, federal agencies and authorized systems integrators to procure commercial off-the-shelf software products and related services and hardware. The ITES-SW2 contract has an ordering period ending on August 30, 2025, Skuid said.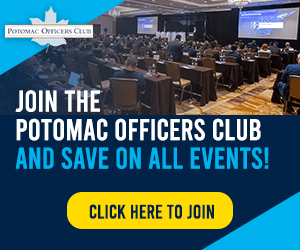 With the partnership with Carahsoft, Skuid made its software, software maintenance and ancillary services available to government customers in support of their digital transformation goals.
According to Carahsoft, Skuid has helped several organizations develop low-code applications designed to enhance the digital experience of users. Skuid apps can be deployed in Salesforce and can be added to a Salesforce app with zero code using the Lightning App Builder.
Some government entities have already employed Skuid to improve workforce management, health and social services, and distribution of financial assistance and comply with Section 508 of the Rehabilitation Act, which requires federal agencies to develop, procure, maintain and use information and communications technology that is accessible to people with disabilities.
At the Department of Veterans Affairs, the Skuid platform was used to create an employee time-tracking app to resolve 508 compliance issues. The Department of the Air Force, meanwhile, developed a modern, low-code, hire-to-retire human resources platform through Skuid to support 575,000 personnel.
Category: Digital Modernization
Tags: Carahsoft digital modernization ITES-SW2 low-code applications Salesforce Skuid US Army