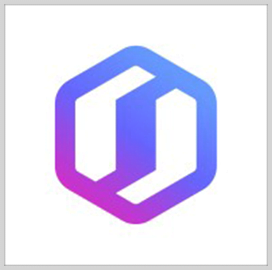 Data security
Skyhigh Secure Web Gateway Receives FedRAMP Moderate Authorization
Skyhigh Security has announced that its Skyhigh Secure Web Gateway for cloud was granted a Federal Risk and Authorization Management Program moderate authorization.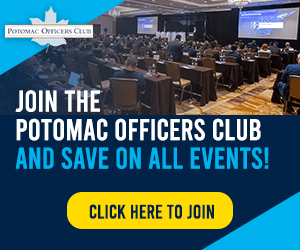 Skyhigh SWG allows authorized users to connect to the cloud and the internet securely from anywhere and on any device. It also monitors online traffic and acts as a gateway between users, websites, applications and data to ensure that threat actors could not infiltrate networks and steal sensitive data.
The offering also uses integrated technologies, including Remote Browsing Isolation, Cloud Access Security Broker and Data Loss Prevention, Skyhigh Security said Tuesday.
Paul Barbosa, the chief revenue officer at Skyhigh, said the FedRAMP authorization proves that Skyhigh SWG can support the U.S. government's efforts to fortify its cloud data security. He added that the solution can accelerate the government's zero trust security adoption efforts.
Skyhigh SWG is the latest offering from the company to secure FedRAMP authorization. In 2020, the company's CASB received FedRAMP high authorization, and in October 2022, the solution achieved the Department of Defense's provisional authorization to operate at impact level 5.
FedRAMP is a government-wide program that ensures that commercial cloud solutions are safe for government use. It is designed to accelerate the federal government's cloud adoption efforts and establishes a private-public partnership for IT security.
Skyhigh Security offers cybersecurity products and platforms to clients in the private and government sectors.
Category: Digital Modernization
Tags: digital modernization FedRAMP Paul Barbosa Skyhigh Secure Web Gateway Skyhigh Security