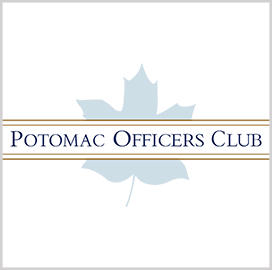 Microelectronics
production
SkyWater Receives $99M From DOD to Further Develop Rad-Hard Electronics Production Capability
The Department of Defense has invested up to $99 million into SkyWater Technology for the productization and qualification of the company's 90 nm strategic radiation hardened by process technology platform being developed to provide a reliable and trusted source of locally made chips for defense and space applications.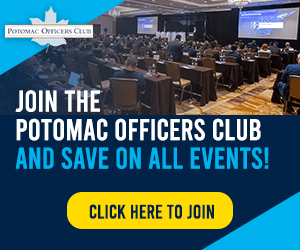 The amount is in addition to the previously announced $170 million DOD investment into SkyWater for enhancing microelectronics capabilities and developing the RH90 production capability. Since the base prototype project for RH90 is completed, it will now move to the qualification phase, which includes radiation and reliability testing, SkyWater said.
Prior to the new investment, the DOD awarded the company a $27 million other transaction agreement as part of the $170 million investment.
The platform is based on MIT Lincoln Laboratory's 90 nm fully depleted silicon-on-insulator complementary metal-oxide-semiconductor process to produce electronics that can withstand environments with extreme radiation levels, which cause unhardened materials to malfunction or perform poorly.
SkyWater previously said that it planned to add copper dual-damascene interconnect technology to the facility to advance the company's mixed-signal and interposer offerings.
According to the company, improving its U.S. production operation also provides non-defense opportunities for hardened electronics, including in commercial space operations, medical imaging and other applications in extreme environments.
Category: Defense and Intelligence
Tags: contract award Defense and Intelligence Department of Defense rad-hard electronics RH90 SkyWater