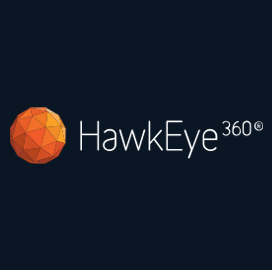 GPS disruption
detector
HawkEye 360 to Support Slingshot Aerospace in Developing GPS Interference Analytics Tool for Space Force
Slingshot Aerospace has partnered with HawkEye 360 to develop the U.S. Space Force threat-detection system. Data from HawkEye's radio frequency mapping spacecraft in low-Earth orbit will be ingested in Slingshot's cloud platform for analysis to identify, characterize and geolocate RF signals that disrupt GPS signals.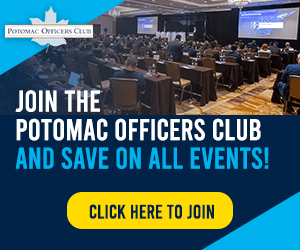 The effort supports a $2 million contract Slingshot secured in 2021 from the U.S. Space Force to build an analytics tool that can collect and analyze telemetry data from various LEO commercial satellites to help identify potential sources of electronic interference, SpaceNews reported.
The increasing number of electronic devices that adversaries use to jam GPS signals is among the challenges the military is trying to address. In August 2022, the U.S. Army Space and Missile Defense Command awarded HawkEye 360 a two-year cooperative research and development agreement to evaluate the RF data from the company's satellites and assess its potential to detect GPS interference and adversary weapons at selected military exercises.
Commenting on the award, Alex Fox, HawkEye 360 chief growth officer, expressed confidence that the capability would allow the Army to neutralize threats.
Kaitlyn Johnson, deputy director and a fellow of the Aerospace Security Project at the nonprofit Center for Strategic and International Studies, said Russia used jamming technologies to interfere with the military exercises of the U.S. and NATO allies in Norway, which shares a land border with Russia.
Russia was also accused of jamming GPS signals to support its ongoing military aggression against Ukraine. In an interview with NBC Nightly News in April 2022, Gen. David Thompson, the Space Force's vice chief of space operations, said Russia is targeting the GPS system to prevent Ukraine from receiving signals for navigation, mapping and other purposes.
According to reports, Russian jamming technologies caused Ukrainian drones to become inoperable on the battlefield.
Category: Space
Tags: GPS HawkEye 360 radio frequency mapping Slingshot Aerospace space SpaceNews threat detection US Space Force