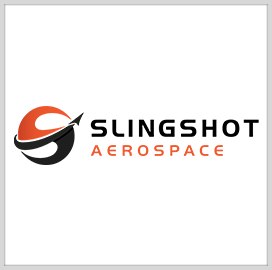 Space simulation
Slingshot Awarded US Space Force Contract for 'Digital Space Twin'
California-headquartered Slingshot Aerospace announced Thursday that it had been awarded a $25.2 million contract by the U.S. Space Force to develop a virtual replica of the space environment. The company's chief executive officer said that the contract funds the development of a "digital space twin," which is envisioned to be a high-fidelity, physics-driven simulation that reflects real-time conditions beyond Earth's atmosphere, SpaceNews reported Thursday.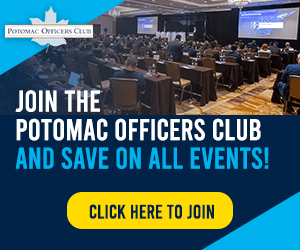 Of the total budget, $16.8 million will be contributed by the Space Systems Command while $8.4 million will come from SpaceWERX. However, Slingshot Aerospace co-founder and CEO Melanie Stricklan said her company will also invest "several million dollars" of its own money in the project.
Stricklan said the digital twin is being developed to enable astronauts to simulate various scenarios and identify the best approach to accomplishing missions.
The contract also funds the deployment of Slingshot Laboratory, a space training product for use in the classroom environment. The offering is touted as an easy-to-use, immersive, next-generation space education and training environment to learn the fundamentals of astrodynamics and space domain awareness.
Stricklan added that a digital space twin would allow USSF personnel to simulate scenarios that are otherwise challenging to visualize. It can help map out an appropriate course of action should an unknown object approach a U.S. satellite, she cited as an example.
The executive said that her company has been developing the digital space twin for the past two years, saying it can be useful in designing future spacecraft. While the technology is currently being developed on behalf of America's newest military service, a digital space twin product also has a range of applications in the commercial space market, she stressed.
Category: Space
Tags: contract award digital twin Melanie Stricklan Slingshot Aerospace space Space Force Space Systems Command SpaceNews SpaceWERX