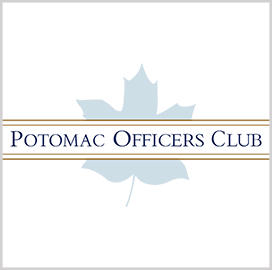 Engine failure
SLS Engine Cooling Issues Lead to Artemis 1 Launch Delay
NASA has canceled the launch of Artemis 1 due to an issue with the Space Launch System.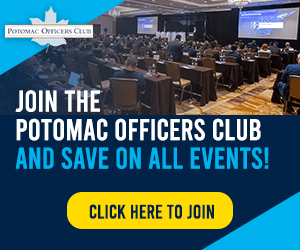 Launch operators were not able to chill one of the rocket's four main engines to the temperature needed to handle its propellant. Controllers could not troubleshoot the issue, resulting in the cancellation of the launch.
Engineers spotted the issue on Engine No. 3 when a series of glitches started appearing during the countdown. One of the issues spotted was a liquid hydrogen leak early in the fueling process and a possible crack in the intertank flange, a part that connects the rocket's liquid hydrogen and liquid hydrogen tanks, Space .com reported Tuesday.
Derrol Nail, a spokesperson for NASA, said engineers could not cover engine conditioning during the wet dress rehearsal in June. An update from the space agency revealed the cooling issue may not have the same cause as a similar glitch that was spotted in one wet dress rehearsal.
If the cooling issue is resolved in days, the agency could attempt another launch on Sept. 2 or Sept. 5, depending on the weather. If the mission cannot proceed on either date, the next schedule will likely be in October, officials stated.
Artemis 1 will send an uncrewed Orion capsule to lunar orbit and back to Earth. The mission is expected to take six weeks and will be the first flight for the SLS.
The Artemis program is designed to bring humans to the moon and Mars. For Artemis 2, NASA plans to take a crewed Orion spacecraft to lunar orbit.
The space agency plans to send the first humans back to the moon onboard Artemis 3, which is slated for launch in 2025 or 2026.
Category: Space
Tags: Artemis I Derrol Nail NASA space Space .com Space Launch System