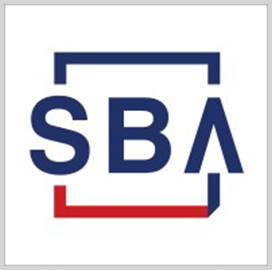 Process automation
Small Business Administration Awards BPA to Navancio for SaaS Program Development
The Small Business Administration has awarded Navancio a five-year, $23 million blanket purchase agreement for the development of a software-as-a-service program intended to automate and simplify processes, increasing productivity. The work falls under the Office of Disaster Assistance's Shuttered Venue Operators Grant program, which is meant to modernize Salesforce capabilities, Navancio said Monday.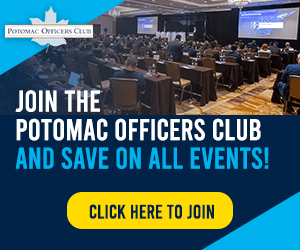 SVOG was established under the Economic Aid to Hard-Hit Small Businesses, Nonprofits and Venues Act and saw amendments under the American Rescue Plan Act. It provides $16 billion in grants to live performing arts venues affected by the economic downturn caused by the COVID-19 pandemic.
Another recent initiative by the SBA is the Cybersecurity for Small Business Pilot Program, which aims to course $3 million in cybersecurity infrastructure upgrade funds to small businesses through local governments. The agency noted that small businesses tend to lack the necessary defensive resources to ward off attacks, making them targets for hackers.
In May, the SBA's internal watchdog issued a report on the agency's cyber posture, finding that overall efforts were ineffective. The Office of the Inspector General called for the implementation of supply chain risk management policies and improved controls for system software inventory management, among others.
The OIG noted that an influx of federal coronavirus relief program data and documentation increased the SBA's vulnerability to attacks.
Category: Federal Civilian
Tags: federal civilian Navancio Office of Disaster Assistance Salesforce Shuttered Venue Operators Grant Small Business Administration software as a service