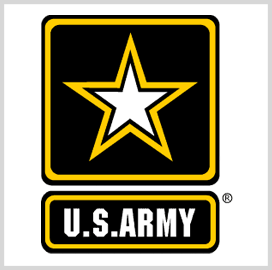 SBIR Phase I contracts
Small Businesses Awarded US Army Deals to Develop AI, Clean Technology Solutions
The Office of Army Prize Competitions and the Army Applied Small Business Innovation Research Program has awarded phase I contracts worth up to $250,000 each to ten small businesses for artificial intelligence and machine learning and clean energy technology solutions.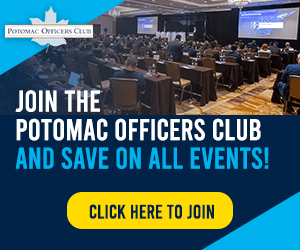 Applied Sonics and Oceanit Laboratories will build AI/ML capabilities to assist with nitramine recrystallization and coating.
Combustion Science and Engineering, Paragon Space Development and TDA Research will develop fire-extinguishing compounds not based on hydrofluorocarbons.
Connecticut Analytical Corp., Mantel Technologies, Physical Sciences, Triton Systems and Warburgweiss will develop cabin cooling technology that does not depend on refrigerants.
Matt Willis, director of the prize competition and SBIR program office, said that the contract opportunities were developed in collaboration with Army program executive offices and research laboratories, the U.S. Army website reported.
Other use cases for AI in the Army involve warfighter capabilities such as sensor interoperability. The Program Executive Office Intelligence, Electronic Warfare and Sensors recently shared that it is modernizing the Integrated Sensor Architecture to streamline information sharing between systems made by different manufacturers.
The military service also uses AI to process and understand personnel data. According to Lt. Col. Kristin Saling, director of the innovation cell within Human Resources Command, the Army has a retention prediction model that reads socioeconomic data and employability statistics to assesses how long service members will stay.
Category: Defense and Intelligence
Tags: artificial intelligence clean technology Defense and Intelligence machine learning SBIR small business US Army