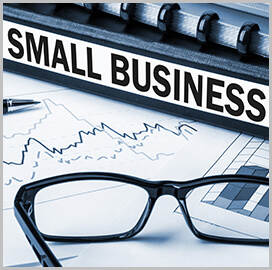 SBIR Phase II program
Small Businesses Receive NASA Funding for Space, Climate Technology Development
NASA has awarded a total of $98 million in Small Business Innovation Research Phase II funds to 112 proposals from 92 companies developing space exploration and climate research technologies. Each grantee was given $850,000 and 24 months to execute their respective projects.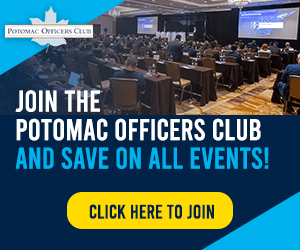 Jenn Gustetic, director of early-stage innovation and partnerships at NASA's Space Technology Mission Directorate, noted that 28 percent of awards were given to underrepresented small businesses and 31 percent to first-time SBIR Phase II recipients.
One space exploration capability in development is Ad Astra Rocket Company's Variable Specific Impulse Magnetoplasma Rocket, an electrothermal thruster that could accelerate journeys to Mars. The Webster, Texas-based company is building an embedded radio frequency coupler for the VASIMR rocket core's heater stage.
Meanwhile, Maryland-headquartered SciGlob Instruments and Services is expected to construct a small-sized spectrometer with higher accuracy and efficiency. The instrument could be used to collect atmospheric and air quality readings in various Earth sciences and assist with environmental monitoring or medical diagnostics, NASA said.
Category: Space
Tags: climate research Jenn Gustetic NASA small business space space exploration Space Technology Mission Directorate