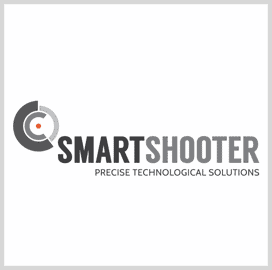 Counter-drone weaponry
Smart Shooter to Provide US Army With Rifle-Mounted Counter-Drone Fire Control System
Smart Shooter has won a contract from the Integrated Fires Rapid Capabilities Office of the U.S. Army Program Executive Office Missiles and Space to provide the SMASH 2000 Light fire control system, a rifle-mounted optic that uses artificial intelligence and algorithms to track and shoot at targets such as drones.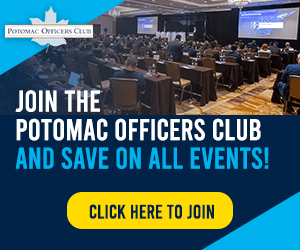 At the 2022 Association of the U.S. Army conference, Scott Thompson, the company's vice president and general manager of U.S. operations, said that the tool was designed for ground targets but it was found to also be effective against unmanned aerial systems, National Defense Magazine reported Friday.
He explained that the 2000L has a 95 percent probability of hitting small drones at 170 meters in the air. Thompson added that the tool is compatible with any weapon and that the U.S. Marine Corps could also avail of it after live fire tests were conducted by the service's Rapid Capabilities Office in August.
The contract to Smart Shooter was awarded after the Joint Counter-small Unmanned Aircraft Systems Office confirmed the 2000L's utility as a portable counter-drone capability.
Raytheon Missiles and Defense is another weapons maker to secure a U.S. Army contract for a c-UAS solution. In October, it won a $207 million contract to outfit the Low-Slow-Small Integrated Defeat System with radio frequency threat detectors and effectors.
Category: Defense and Intelligence
Tags: counter-unmanned aerial system Defense and Intelligence drone fire control system National Defense Magazine Scott Thompson Smart Shooter SMASH 2000L US Army