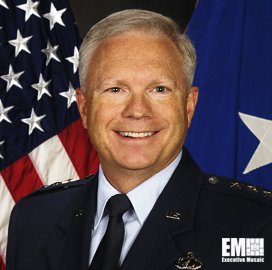 John Thompson,
Former commander,
SMC
SMC Commander John Thompson Retires
Lt. Gen. John Thompson, commander of the Space and Missile Systems Center, formally retired from service during a July 27 ceremony at Los Angeles Air Force Base in California.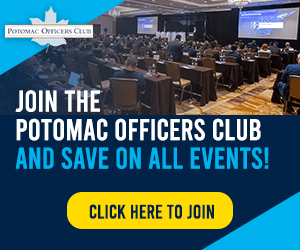 Thompson wrapped up more than 30 years of service, which dates back to 1984 when he was commissioned to the U.S. military through the Air Force Academy.
He spent the last four years as head of SMC, where he was in charge of matters relating to space systems research, design, development, acquisition and sustainment. One of his main priorities was maintaining the Space Force's GPS satellites and the Space Based Infrared System, C4ISRNET reported.
Before joining SMC, Thompson took on various leadership roles, including serving as commander of the Air Force Life Cycle Management Center and the 327th Aircraft Sustainment Wing. He also had brief stints as the Air Force program executive officer for tankers, KC-46 program director and deputy PEO for the F-35 Joint Strike Fighter Program.
Thompson's retirement precedes the upcoming launch of the Space Systems Command, which will assume the responsibilities of the SMC.
SSC is expected to be established in the late summer at the Los Angeles AFB. Once operational, it will oversee the development, acquisition, fielding and sustainment of space capabilities. One of its objectives is to launch and test new satellites and sustain constellations on behalf of the Space Force.
Maj. Gen. Michael Guetlein, deputy director of the National Reconnaissance Office, was recently nominated by President Joe Biden to become the inaugural leader of SSC.
Category: Space
Tags: C4ISRNET John Thompson Michael Guetlein retirement SMC space Space and Missile Systems Center Space Systems Command US Space Force