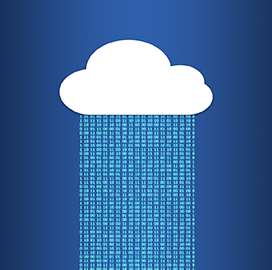 Data cloud solution
Snowflake Unveils New Data Cloud for Government, Educational Institutions
Snowflake has combined its data platform, partner solutions and industry-specific datasets to develop a new data cloud for government agencies and educational institutions.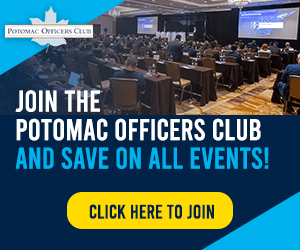 According to Jeff Frazier, global head of the public sector at Snowflake, the Government & Education Data Cloud will provide organizations with the data they need and help them accelerate modernization efforts.
The data platform has attained FedRAMP moderate and StateRAMP high status for federal, state and local agencies to meet security and compliance standards, Snowflake said. It also supports workloads that meet International Traffic in Arms Regulations and Federal Acquisition Regulations requirements.
The newly launched cross-cloud data platform is designed to address digital transformation challenges by eliminating data silos, enabling intra- and cross-agency data sharing and collaboration and providing a complete view of data. It also provides access to offerings of Snowflake Marketplace providers.
Partner solutions featured in the Government & Education Data Cloud include applications from Booz Allen Hamilton, Deloitte and Amazon Web Services.
Category: Digital Modernization
Tags: digital modernization FedRAMP Government & Education Data Cloud Jeff Frazier Snowflake