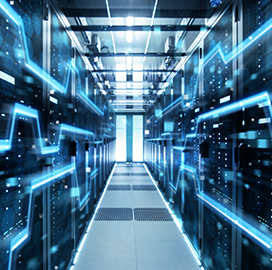 Modernization plan
Social Security Administration Eyes Data-Centric IT Strategy Plan
The Social Security Administration plans to release a new IT strategic plan that focuses on customer-centered targets and data.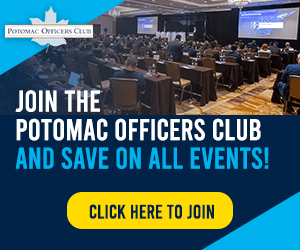 According to Patrick Newbold, the deputy chief information officer at SSA, the new strategy will focus on the development of more digital service options for the public. He stated that customers are calling for more digital transaction options, which led the SSA to move away from paper-based processes in favor of digital formats.
Newbold also stated that the new plan will build on the five-year IT strategy that was implemented in 2017, Federal News Network reported.
The CIO said his office is working with the chief data officer to improve overall data quality, availability, security and usability. Rob King, the SSA's chief data officer, said producing high-quality data is key to informing decision-makers, strategies and service delivery.
King said data pipeline development is also key to developing essential applications and platforms.
The strategy would also focus on applications programming interface platforms. According to Newbold and King, making data discoverable through API platforms would allow the agency to balance the use of legacy systems and new technologies and improve business efficiency.
Other matters on the anticipated strategic plan include data literacy and competency improvements for the workforce, the creation of data tools and capabilities and the development of data and robotic processing automation proof of concepts.
The SSA's plan is one of several moves across the government that focus on data. In mid-December, National Coordinator for Health IT Micky Tripathi revealed that multiple organizations could have fully operational information networks in 2023, which would share clinical data across the enterprise.
Sens. Ron Wyden and Rob Portman called on the National Science Foundation to require encryption for sensitive data that would be shared through the National Secure Data Service platform.
Category: Digital Modernization
Tags: digital modernization digital services Federal News Network IT strategic plan Patrick Newbold Rob King Social Security Administration