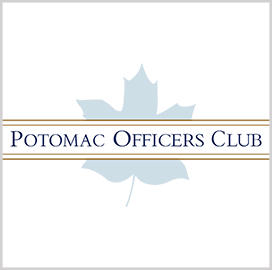 Emerging cybersecurity
concerns
SOCOM CIO Seeks Better Cybersecurity for Deployed Troops
Joe Tragakis, the Special Operations Command's chief information officer, on Thursday said that providing operators with the cybersecurity they need remains the top focus amid efforts to deliver on-demand network access and cyber resiliency on the field. He emphasized that SOCOM's current efforts are geared towards zero trust and cyber resiliency, GovCIO reported Friday.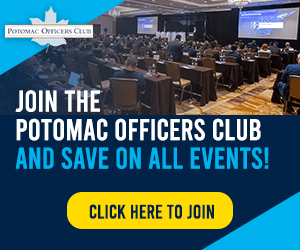 Speaking at the Special Operations Forces Industry Conference in Tampa, Florida, Tragakis said there has been a significant adjustment in tactical mission networks in the past eight years. He added that there are now purpose-built mobile networks operating at the "contact layer," and they can be established on-demand in places where actual combat is taking place.
The CIO, however, said that with the birth of this new era of connectivity, new threats are emerging. He explained that "everything we communicate across has to be defended and monitored."
Tragakis said that it falls on him to inform SOCOM commanders about the risks of using systems that do not meet contemporary standards. He stressed that some of the tactics developed over the past 20 years have become outdated and require immediate modification.
The official said that SOCOM needs to institutionalize cyber hygiene as it continues to deploy strategic networks afield. He added that the main focus must be on minimizing warfighters' exposure and mitigating vulnerabilities in the networks on which the missions depend.
For this purpose, Tragakis envisions a solution that is cloud-based, scalable, and easily shared with coalition partners. He added that he also seeks a system that can be "quickly disabled, redeployed and refactored."
As part of tighter security measures, Tragakis said accrediting new laptops and mobile devices for operators' use can now take between one to one and a half years. He added that while several devices are currently in use, SOCOM is always on the lookout for better technologies.
Category: Digital Modernization
Tags: cloud cyber resiliency digital modernization GovCIO IT Modernization Joe Tragakis SOCOM SOFIC