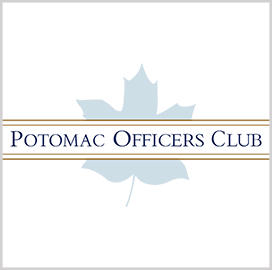 Special Operations
Command Pacific
SOCPAC Develops Cloud-Based Tactical Mission Network for Enhanced Indo-Pacific Operations
Special Operations Command Pacific has begun rolling out a cloud-based commercial enterprise tactical mission network pilot program to support stealth, lethality and agile missions in the Indo-Pacific region. Speaking at AFCEA TechNet Indo-Pacific in Honolulu, Col. Ronnie Geronimo, director of communications at SOCPAC, said the network will host several platforms, including a force protection interface. As part of the effort to improve tactical mission operations, SOCPAC enables access to the network through quick response codes, allowing users to access critical data using any device, Signal Magazine reported.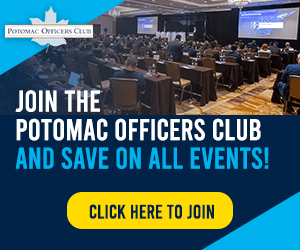 The command also considers using high-frequency communications to complement its suite of radio systems employed in its special operations community. It is collaborating with industry partners, the Department of Energy and Idaho National Laboratories to identify a vendor-agnostic, low-probability-of-intercept HF solution.
SOCPAC, a sub-unified command of the U.S. Special Operations Command, is in charge of coordinating, planning and directing all special operations in the Pacific theater supporting the U.S. Indo-Pacific Command. Its area of responsibility covers 51 percent of the globe and 60 percent of the world's population. According to Geronimo, SOCPAC requires technologies that can help ensure the safety of warfighters, noting that it is responsible for the Department of Defense's priority theater.
On Thursday, North Korea launched multiple missiles into the sea, posing a threat to the Indo-Pacific region. The country also fired 23 missiles on Wednesday, one of which landed off the coast of South Korea. In a statement, the USINDOPACOM said it is consulting with South Korea, Japan and other regional allies and partners. "While we have assessed that this event does not pose an immediate threat to U.S. personnel, or territory, or to our allies, we will continue to monitor the situation," it added.
Category: Digital Modernization
Tags: cloud digital modernization high-frequency communications missile launch North Korea Ronnie Geronimo SIGNAL Magazine Special Operations Command Pacific tactical network