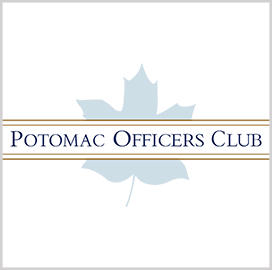 Operations conclusion
SOFIA to Cease Operations After Survey Finds Unjustified Operational Costs
NASA and the German Aerospace Centre have decided to conclude the Stratospheric Observatory for Infrared Astronomy mission after eight years.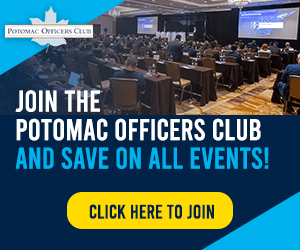 The National Academies of Sciences, Engineering and Medicine's Decadal Survey on Astronomy and Astrophysics 2020 found that SOFIA's productivity does not justify its operating costs. It also found that the platform's capabilities do not overlap with the science priorities in the organization's survey.
The observatory completed its prime five-year mission in 2019 and is currently in the last portions of a three-year extension. It is expected to end operations no later than Sept. 30, NASA said Thursday.
The observatory is a Boeing 747SP fixed-wing aircraft that has been modified to carry a reflecting telescope. It is used to study the universe and solar system in ways that cannot be done by ground-based telescopes.
When doing observations, the aircraft flies between 38,000 and 45,000 feet to put it above 99 percent of the Earth's infrared-blocking atmosphere. Some of the data that SOFIA gathered are about the formation and death of stars, the formation of new solar systems and the identification of nebulas and black holes.
SOFIA's data will be stored in NASA's public archives. The space agency will shift its focus to advancing the future of infrared astrophysics, starting with the James Webb Space Telescope and other opportunities that the National Academies recommended in its Decadal Survey.
Category: Space
Tags: Boeing 747SP German Aerospace Centre James Webb Space Telescope NASA National Academies of Science Engineering and Medicine space Stratospheric Observatory for Infrared Astronomy