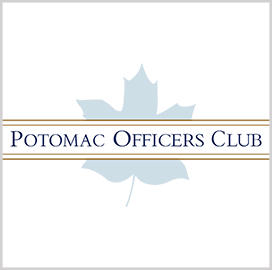 Cybersecurity award
SOFITC Wins Department of Homeland Security Cybersecurity BPA
Cybersecurity services firm SOFITC announced that it has completed the onboarding of personnel needed to perform work under the single-award Risk Management and Assessment Support Services blanket purchase agreement for the Department of Homeland Security's Chief Information Security Officer Directorate. The $94 million, six-year BPA was competitively awarded on the General Services Administration's Highly Adaptive Cybersecurity Services Multiple Award Schedule as a Women-Owned Small Business set aside, SOFITC said Monday.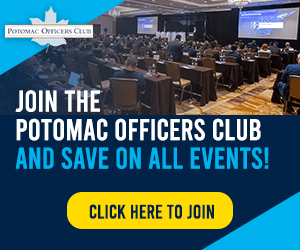 The Softek International-FEDITC joint venture said the BPA gives the DHS access to a range of cybersecurity services. The deal ensures the effective management of risks as well as enterprise-wide compliance with federal information security laws, regulations, policies, mandates and standards.
In a statement, Anshu Sinha, president and managing partner of SOFITC, said that the company has worked with relevant offices within the DHS to ensure a smooth transition of cybersecurity responsibilities. Sinha added that the DHS stands to benefit from SOFITC's experience supporting the U.S. Special Operations Command's cybersecurity program.
The executive further revealed that SOFITC is currently in the process of expanding the cadre of cybersecurity experts who will support Homeland Security.
Additionally, Sinha said the two companies forming SOFITC have partnered with Native Alaskan-owned Akima Global Technology to "deepen the pool" of their capabilities.
On its website, SOFITC said it is a joint venture formed under the Small Business Administration's All Small Business Mentor-Protege Program. The firm added that it seeks to improve customers' operating efficiencies and deliver timely results to enhance corporate capabilities and maximize profit potential.
Category: Cybersecurity
Tags: Anshu Sinha BPA contract award cybersecurity Department of Homeland Security GSA joint venture SOFITC