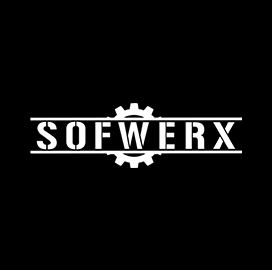 Information advantage
Upcoming Sofwerx Innovation Foundry Event to Address Future Information Operations Challenges at SOCOM
Sofwerx will gather officials from the U.S. Special Operations Command and experts from industry and academia in a three-day innovation foundry event to identify the technologies and capabilities SOCOM will need in future missions.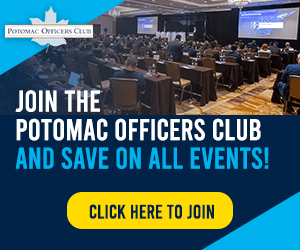 According to a special notice posted on SAM.gov, the IF13 conference will explore the challenges of information advantage and informational power and deliver preliminary capability concepts that address problem areas related to information operations that may impact special operations forces missions by 2040.
The conference will take place at the Sofwerx facility in Florida from July 11 to 13, DefenseScoop reported. A follow-on rapid capability assessment event and integrated technology sprints will be held to prove the concepts.
The notice stated that new concepts of operation are needed because the information environment of 2040 is expected to be more complex due to new technologies, data and information manipulation techniques, evolving social norms, and advanced information networks and systems.
Subject matter experts from industry, academia, government and national labs interested in joining the conference are invited to submit an application by May 19. SOCOM's Directorate of Science and Technology Futures will review the submissions and notify Sofwerx of invited participants.
Sofwerx, a public-private innovator of technology designs, conducts prototyping, experimentation and collaboration with academia, civilian companies and other nontraditional Department of Defense partners to help solve technological challenges at SOCOM.
Category: Defense and Intelligence
Tags: Defense and Intelligence DefenseScoop IF13 innovation foundry SOFWERX US Special Operations Command