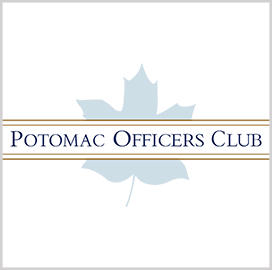 Precision-strike
guided missile
Soldiers to Receive US Army Precision Strike Missile Increment 1 in 2023
The first increment of the U.S. Army's Precision Strike Missile is expected to be turned over to soldiers beginning in 2023. Hunter Blackwell, deputy capability area lead for fires at the U.S. Army Combat Capabilities Development Command's Aviation and Missile Center, said the PrSM Increment 1 was transitioned into the acquisition community for fielding following the completion of its science and technology phase.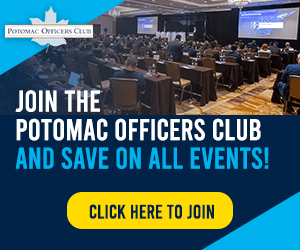 The Lockheed Martin-built weapon will replace the Army Tactical Missile System, which can hit targets as far as 300 kilometers. PrSM surpassed the power of ATACMS by having a maximum range of 500 km, National Defense Magazine reported. The first increment is now being developed under the engineering and manufacturing phase.
PrSM will have a new version that is expected to achieve early operational capability by the fiscal year 2027, according to the Army's budget documents for FY2023. Blackwell said PrSM Increment 2 will have new features, including a seeker technology that will allow attacking moving targets on the ground or at sea. In 2021, the Army and the Australian Defence Force have agreed to jointly develop the second increment, with the ADF contributing $70 million to the project.
The surface-to-surface precision-strike guided missile will be upgraded further in the future to expand its range and enhance its lethality. Blackwell said the third generation of PrSM is under the science and technology phase. It will integrate maneuvering submunitions for accurate firing on distant mobile targets.
Category: Defense and Intelligence
Tags: Army Tactical Missile System Defense and Intelligence Hunter Blackwell National Defense Magazine Precision Strike Missile US Army