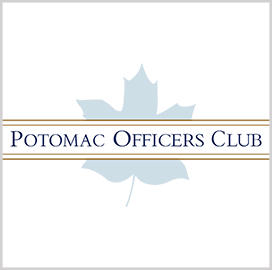 Military platform
improvements
Solute Secures AFMCLC Contract to Improve Platform One
The U.S. Air Force Life Cycle Management Center's Cryptologic and Cyber Systems Division has awarded Sigma Defense company Solute a contract to apply improvements to the military branch's Platform One.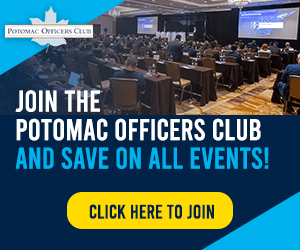 Under the contract, Solute will enhance the supply chain security, application implementation and container configuration for Platform One's Iron Bank and Big Bang product lines. The company will also help replicate Iron Bank offerings across multiple impact levels and ease the process of adoption for Big Bang users.
Iron Bank is the Department of Defense's repository of digitally signed, binary container images, housing both free and open-source software and commercial off-the-shelf software. Big Bang is used to build, deliver and operate custom infrastructure-as-code and configuration-as-code through a dedicated DevSecOps platform.
Developments under the contract will adhere to vendor-agnostic, Kubernetes-based factory best practices and will comply with the appropriate standards for cloud and DevSecOps, Solute said Thursday.
John Lyons, executive vice president of operations at Solute, said advancing Platform One will support scalable, secure and highly available service management for the Pentagon's application teams.
Platform One is an enterprise-level DevSecOps solution that hosts mission application services for DOD customers. It provides continuous integration and continuous delivery pipelines for building containerized applications. It also enables secure baseline configurations for Kubernetes clusters.
Solute is an engineering firm that specializes in software engineering, cybersecurity, cloud architectures and DevSecOps. It was acquired by Sigma Defense in January.
Category: Digital Modernization
Tags: Big Bang Cyber Systems digital modernization Iron Bank John Lyons Platform One Sigma Defense Solute US Air Force Life Cycle Management Center