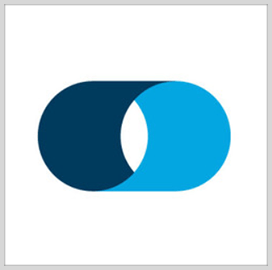 Task order award
Solute to Continue Development of SSCP Capability
The U.S. Navy has awarded Sigma Defense company Solute a task order to continue working on its Surface Search Coordination Planner capability for two Navy program offices.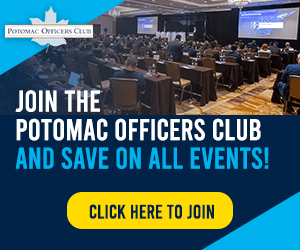 Under the contract, Solute will continue to develop, deliver and demonstrate SSCP's ability to test software code using a government-provided DevSecOPs pipeline toolset that is available on the Naval Information Warfare Systems Command's Overmatch Software Armory. The company will also provide support services to ensure that the software will be operational within the military branch's test, staging and afloat networks.
The platform will support the Program Executive Office for Command, Control, Communications, Computers and Intelligence its program office for command and control systems.
SSCP will employ analytics tools that can ingest data from multiple sources, including drones, ships and meteorological sensors. The platform is designed to give the Navy greater visibility to support planning and fleet assets deployment, Solute said Tuesday.
The contract is a follow-on award to previous task orders for advanced C2 architecture development and software modernization.
PEO C4I acquires communication and technology tools that the Navy needs to deliver integrated and interoperable information warfare capabilities to the service's fleet. The C2 systems program office ensures that technologies and services being acquired by PEO C4I meet C2 capabilities needed by the Navy, the U.S. Marine Corps and joint and coalition warfighters.
Solute is a service-disabled, veteran-owned small business that offers cutting-edge software development technologies and services to defense and aerospace clients. It specializes in multiple fields, including program management, software engineering, cloud, DevSecOps and cybersecurity.
The SVDOSB is headquartered in San Diego.
Category: Digital Modernization
Tags: contract award digital modernization Naval Information Warfare Systems Command PEO C4I software code Solute Surface Search Coordination Planner US Navy