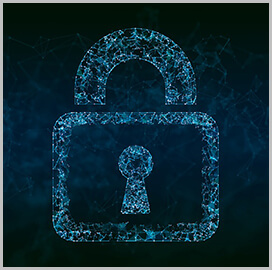 Cyber breach
Source: Chinese Group Hacks US Government Emails Maintained by Microsoft
A China-based hacking group breached government email accounts maintained by Microsoft, including the one used by Commerce Secretary Gina Raimondo.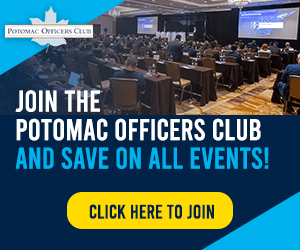 According to a person familiar with the matter, the Department of Commerce immediately took action after Microsoft notified the agency of the breach. The Department of State and other agencies across Western Europe were also hit with the breach, officials from the U.S. government and Microsoft said.
The Cybersecurity and Infrastructure Security Agency said hackers were able to access and steal unclassified Exchange Online Outlook data from select accounts. The breach happened a month after the State Department identified anomalies believed to be caused by Chinese hackers, BNN Bloomberg reported.
Officials familiar with the matter said the hack started in May but was only identified by mid-June. Microsoft said in its report that it started investigating anomalies on June 16 and found that the hackers had accessed emails using forged authentication tokens.
U.S. government agencies have been impacted by foreign hacking activities in recent months.
In mid-March, CISA said two hacking groups infiltrated at least one federal agency by exploiting a vulnerability on its Microsoft Internet Information Services server. In February, the U.S. Marshals Service was hit by ransomware and data exfiltration activity that affected a system containing sensitive information used in law enforcement.
Category: Cybersecurity
Tags: BNN Bloomberg China cybersecurity Department of State email breach Gina Raimondo Microsoft US government