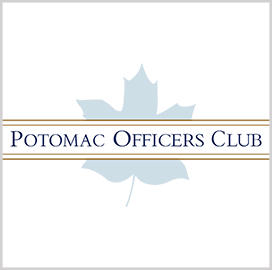 Government funding
Source: Senate Allocates $1B for Technology Modernization Fund Under Draft Relief Bill
The Senate is allocating $1 billion for the General Services Administration's Technology Modernization Fund in its preliminary draft of the American Rescue Act, according to a government source.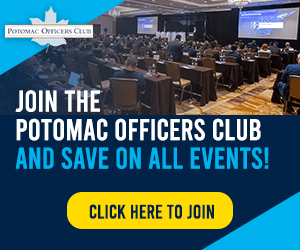 The Senate's draft version of the relief bill is also said to include $650 million in appropriations to support the Cybersecurity and Infrastructure Security Agency's cybersecurity risk mitigation efforts. The U.S. Digital Services is receiving $200 million as well under the Senate's draft bill, Nextgov reported.
Members of the Senate are expected to finalize the bill soon and follow in the footsteps of the House, which already passed a $1.9 trillion COVID-19 relief bill over the weekend that includes billions in technology funding.
The House bill earmarks $7.6 billion for the Emergency Connectivity Fund, providing support for broadband capabilities and remote learning in schools nationwide.
It also sets aside $2 billion to reinforce the nation's unemployment insurance system infrastructure.
In addition, the trillion-dollar plan allocates $140 million to facilitate the upgrade of the Indian Health Service's information technology capabilities, telehealth infrastructure and electronic health records system.
The House also apportioned $21.2 million to support the IT investment initiatives of the Railroad Retirement Board.
Notably, the House bill does not include any TMF funding, which was a priority under a stimulus package announced by President Joe Biden in January. Back then, House Democrats recommended that the TMF receive $9 billion in funding to advance COVID-19 relief assistance.
Category: Digital Modernization
Tags: American Rescue Act cybersecurity Cybersecurity and Infrastructure Security Agency digital modernization General Services Administration IT Modernization Nextgov Technology Modernization Fund U.S. Digital Services U.S. Senate