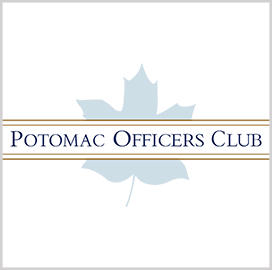 Space capabilities
expansion
SOUTHCOM Wants to Expand Space Capabilities in Latin America
The U.S. Southern Command is planning to expand its military space engagement in Latin America to help countries combat crime and develop better relationships.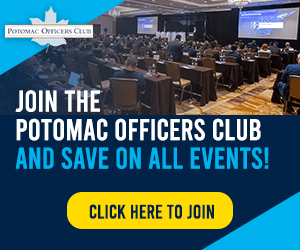 Lt. Gen. Andrew Croft, military deputy commander of SOUTHCOM, said setting up a robust space team in the region will allow the organization to work with the U.S. Space Command and the Space Force to support Latin American partners. He added that a southern space component for SOUTHCOM will be set up in a year.
The military command plans to support partners in battling drug trafficking, deforestation and other areas where other countries like China and Russia are not involved, Air Force Magazine reported Tuesday.
SOUTHCOM currently has working space capabilities relationships with Brazil, Colombia, Chile, Argentina and Peru. In March 2020, Brazilian President Jair Bolsonaro signed an agreement with the U.S. on space cooperation. In August 2020, USSF conducted its first senior space flag officer event with Brazil.
According to Croft, Rio de Janeiro is advancing in the space front because of the Alcantara Space Center. He explained that Brazil is trying to use the site more often, and it was the reason why the U.S. signed a technology safeguard agreement with the country.
SOUTHCOM is already sharing open-source, space-based data with partner nations to track illegal activities. One example that Croft cited was in Peru, where Washington uses space imagery to track illegal mines in the Amazon. Space imagery is also used to track illegal fishing and drug trafficking activities off the coast of Ecuador.
Croft believes that forming space partnerships with South American countries can help stop illicit activities. He added that partnerships will increase the United States' presence on the continent and keep abreast with China and Russia, two countries that have space capabilities in the area.
Category: Space
Tags: Air Force Magazine Andrew Croft crime control Latin America space space operations US Southern Command