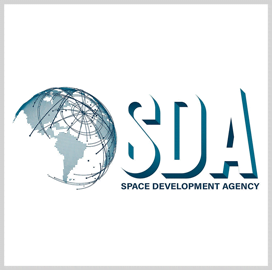 Space Development Agency
Space Development Agency Issues RFI for Tranche 1 Transport Layer Satellites
The Space Development Agency has issued a request for information to gauge industry's ability to provide the full suite of capabilities for Tranche 1 Transport Layer space vehicles. The spacecraft will be part of the planned multilayer National Defense Space Architecture. Responses to the RFI are due April 23.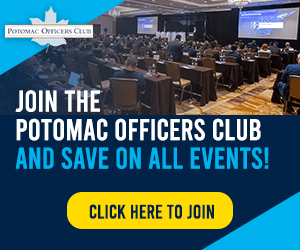 According to the document, SDA wants to deploy a homogeneous constellation design for Tranche 1.
Considering the constellation's intended design, the agency wants to make sure that the satellites it will procure from different vendors will be interoperable with one another, SpaceNews reported.
Satellites deployed as part of Tranche 1 are envisioned to be capable of supporting optical inter-satellite links. Satellites must establish and maintain at least three optical links concurrently.
Tranche 1 satellites must also be capable of continuously operating Link-16 payloads for 20 minutes over one area of responsibility.
Among other things, the satellites must support Ka band transmission.
SDA expects Tranche 1 to provide an initial warfighting capability by enabling persistent regional access to low-latency data transport services.
Tranche 1 will be composed of about 150 satellites, which are slated to be launched in late 2024.
SDA intends to release a request for proposals in August for the procurement of the satellites, according to agency director Derek Tournear. The number of vendors for the procurement will be based on the bids submitted, Tournear said.
The space agency is inching closer to deploying the satellites for the preceding Tranche 0 constellation. The initial 28 satellites acquired for Tranche 0 are scheduled for launch in late 2022.
Category: Space
Tags: National Defense Space Architecture request for information RFI satellites SDA space Space Development Agency Space News Tranche 1 Transport Layer