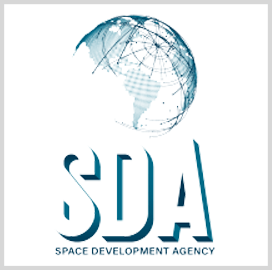 Contract opportunity
Space Development Agency Seeking Vendors of Satellites for Experimental Payloads
The Space Development Agency on Friday issued a draft request for proposals informing manufacturers that it needs 18 satellites for carrying experimental payloads. The new space vehicles will be added to the envisioned 126 satellite constellation that the SDA has already bid out to prospective vendors under the Transport Layer Tranche 1 project.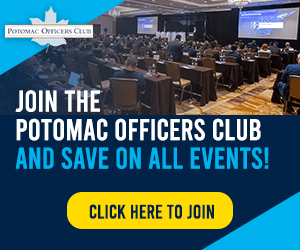 The agency's RFP said that the additional 18 satellites will comprise the Tranche 1 Demonstration and Experimentation System. T1DES will augment the Tranche 1 Transport Layer constellation with demonstration and experimental capability.
The SDA, however, refused to disclose what types of payloads it intends to load into the satellites. The portion of the RFP that specifies the desired payloads is only being released to approved vendors or those with secret security clearances.
Once completed, the 18 satellites will be deployed in a single plane about 600 miles above Earth, with a mix of 12 satellites carrying industry-developed payloads and six with government-furnished payloads. The updated RFP said only one vendor would be selected to produce the satellites and secure launch services by 2025, SpaceNews reported Monday.
T1DES satellites must use Ka-band frequencies and require two optical terminals for inter-satellite communications. The contractors have to provide complete integrated satellites and contract for launch services under agreements known as "delivery in orbit," SpaceNews added.
The SDA said the Transport Layer will be shared by its customers in the Department of Defense and the military. Government experimental payloads are expected to come from the Defense Advanced Research Projects Agency and the Air Force Research Laboratory. Meanwhile, industry-developed payloads are expected to support the Pentagon's demand for technologies for tracking targets on the surface or in the air, as well as to share intelligence across military platforms globally.
Category: Space
Tags: SDA space Space Development Agency Space News T1DES Tranche 1 Demonstration and Experimentation System