Transport Layer
satellites
Space Development Agency Seeks Industry Feedback on Potential T2DES Capabilities
The Space Development Agency is asking commercial firms to provide input regarding technologies that could be integrated into the Tranche 2 Demonstration and Experimentation System, a set of roughly 20 testbed satellites for future capabilities.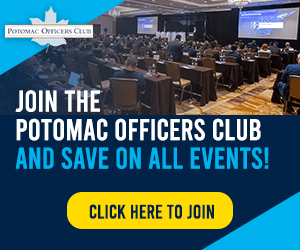 T2DES is part of the Transport Layer, a planned 216-satellite constellation meant to facilitate soldier communications and data transmission. The layer itself is part of the Proliferated Warfighter Space Architecture, a network of hundreds of low-Earth orbit satellites intended to support Department of Defense missions such as Joint All-Domain Command and Control.
SDA is considering the development of payloads that carry, among others, jam-resilient radio technology and translators that enable interaction with private-sector spacecraft.
In a request for information posted on May 31, vendors were asked what capabilities would be ready to deploy by 2027. SDA noted that a contract for T2DES is scheduled for the second quarter of fiscal year 2024.
The deadline for responses is on June 15, DefenseScoop reported Thursday.
Category: Space
Tags: DefenseScoop Proliferated Warfighter Space Architecture satellite communications space Space Development Agency Tranche 2 Demonstration and Experimentation System Transport Layer