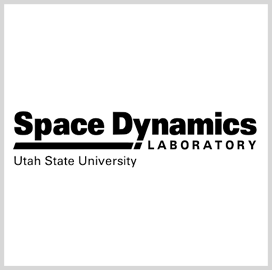 Hardware testing
Space Dynamics Lab Completes Tests for NASA Space Weather Monitoring Instrument
The Utah State University's Space Dynamics Laboratory has completed critical space environment tests for NASA's Atmospheric Waves Experiment instrument.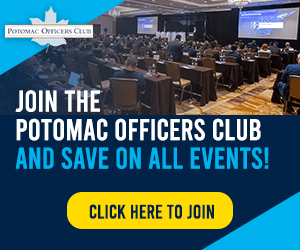 The laboratory exposed the AWE instrument to various forces and scenarios, such as electromagnetic interference and compatibility, vibrations, thermal vacuum and full-system calibrations. The tests were designed to simulate the ionosphere-thermosphere-mesosphere system, where the instrument will perform its experiments.
The AWE mission is designed to understand gravity waves in the region between 50 and 500 kilometers from the Earth's surface. The instrument is expected to be sent to the International Space Station, the Space Dynamics Laboratory said.
During the electromagnetic interference and compatibility test, scientists wanted to ensure that the instrument did not produce or emit signals that could interfere with other equipment onboard the ISS and verify that interference from the station would not affect AWE's data production abilities.
Scientists subjected AWE to various tests to see if it would survive being launched into space and operating in space. Engineers also performed a full-system calibration to verify that the instrument meets mission requirements and to show its limitations under operational conditions.
Once operational, the AWE instrument will scan the Earth from around 400 kilometers above the ground using an imaging and radiometer and produce temperature maps of atmospheric gravity. Information gathered by the device would allow scientists to estimate the role of gravity waves in the ITM region and ultimately determine if the waves would affect satellite-based communications, navigation, entertainment, connectivity and other applications.
Category: Space
Tags: Atmospheric Waves Experiment hardware testing International Space Station space Space Dynamics Laboratory Utah State University