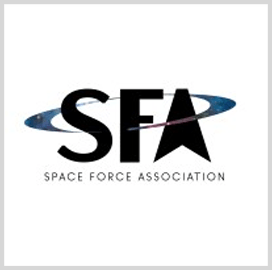 Space Force Association
Space Force Association Launches Space Center of Excellence
The Space Force Association, together with consulting firm LMI, has established a center of excellence dedicated to fostering collaboration and enriching knowledge across the space domain.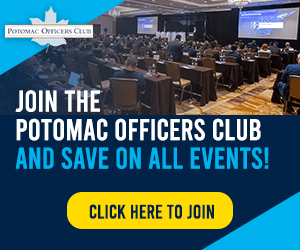 The Space COE was launched to promote research and development initiatives focused on Space Force capabilities between academia, industry and the government. It also aims to enhance the discovery and understanding of opportunities to contribute to space endeavors, LMI said.
Besides advancing science and technology efforts, it is meant to inform policies and strategies to further the nation's space capabilities.
Three main objectives are expected to be achieved with the launch of the Space COE.
One of these is bringing experts together in forums where they can share ideas and research related to the nation's space activities.
Creating space professional development programs for the Space Force, industry and academia is another key objective.
The last objective is to establish funding in support of space domain education and research.
With these objectives in mind, the Space COE will prioritize efforts aimed at quantifying challenges and opportunities for the Space Force, Bill Woolf, the SFA's president and founder, said.
In a statement, Woolf welcomed LMI's involvement in the project.
"LMI brings a dedicated organization that can apply its experience, objectivity and resources to enable the continued success of the Space Force through the Center of Excellence," he said.
LMI Vice President Robert Lech, a member of the Potomac Officers Club, said the company is thrilled to sponsor the COE. According to Lech, the partnership is a natural fit for LMI.
Category: Space
Tags: Bill Woolf LMI Research and Development SFA space space capabilities Space Center of Excellence Space COE space domain Space Force Space Force Association