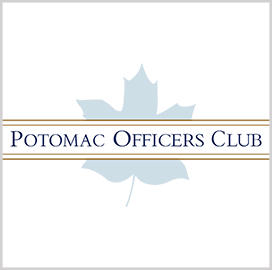 Satellite support
Space Force Awards a.i. solutions $217M Satellite Support Contract
Space engineering services provider a.i. solutions has secured the U.S. Space Force's potential seven-year, $217 million Prototype Operations I contract to support the Space Systems Command's Innovation and Prototyping Directorate.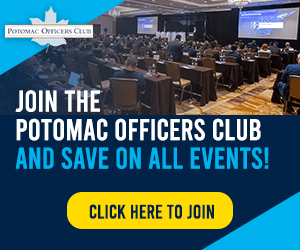 Under the POPS-I indefinite-delivery/indefinite-quantity contract, a.i. solutions will lead a team that will provide support for concept development, readiness, launch, on-orbit testing and evaluation, operations and analysis activities for research and experimental satellites. Work will be performed at Kirkland Air Force Base in New Mexico and at Schriever Space Force Base in Colorado, a.i. solutions said Tuesday.
Robert Sperling, president and CEO of the company, said POPS-I is the first contract it received from the Space Force. He said that his company has the experience to support space missions, deliver satellite operations and ensure uninterrupted mission support.
The company will lead a team that includes the companies Actalent, Boecore, Parsons, KBR and LinQuest.
The firm-fixed-price and cost-plus-award-fee contract was awarded as a small business set-aside prime IDIQ.
The SSC Innovation and Prototyping Directorate accelerates mission design and integration, launch operations and ground system test support. Its goal is to provide reliable and low-cost access to space.
A.i. solutions offers mission engineering and technology, mission systems assurance, launch services and space software applications to defense and government customers. It is headquartered in Lanham, Maryland.
Category: Space
Tags: a.i. solutions contract award Innovation and Prototyping Directorate Robert Sperling space Space Systems Command US Space Force